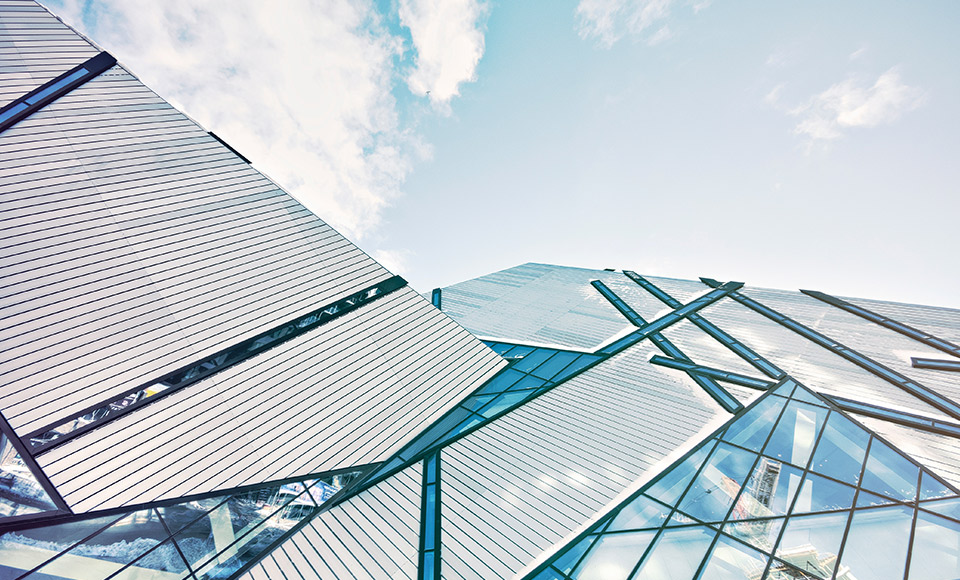 Beijing Shuang Shou Intellectual Property was established in 1997 in Beijing of China. We have more than 20 years of experience in intellectual property legal services in China, United States, European Union, Japan, Korea, Indonesia, Germany, Australia, Canada and South Africa. We provide a full spectrum of intellectual property legal services including patent, trademark, copyright & industrial Design application preparation and prosecution, opinions, counseling, licensing, litigation, and dispute resolution. We represent a large and diverse group of domestic and international clients. These clients include universities, research institutions, large corporations, small and medium enterprises and inventors. We tailor our services to meet the needs and style of each client. The quality, responsibility, and attitude of our people form the bedrock of our firm. Our team includes experts across all scientific and technical fields and several of our attorneys have specific research experience.
Beijing Shuang Shou Intellectual Property Agent Ltd.
Room 507, Tower B, Qian Cun Commercial Plaza, West AnZhen, ChaoYang District ,Beijing.
Postcode: 100029
Telephone: 86-10-82045614
Email : shuangshou163@163.com; ss@sspatent.com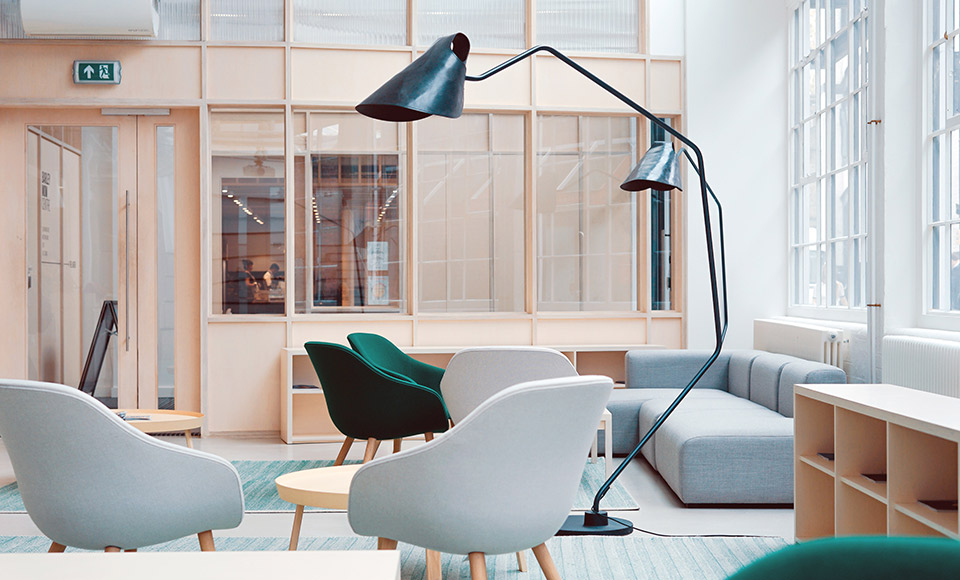 北京双收知识产权代理有限公司成立于1997年,是经国家知识产权局、国家工商管理局指定的,集专利、商标、版权为一体的涉内及涉外知识产权服务机构。